WHO BENEFITS FROM
THE WORLD CLASS INITIATIVE?
The WORLD CLASS INITIATIVE is an interactive, online and offline global experience that is being designed, developed and produced for people, families, groups and communities living in many different places on Planet Earth. People who want to discover and learn more about Global Warming and Climate Change and gain stronger insights and awareness about it.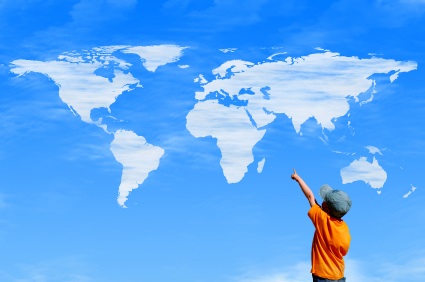 WORLD CLASS citizens are...
Interested in harnessing the power of the Web to form a Global Community ready to proactively address the environmental and cultural challenges we all face due to Global Warming and Climate Change.


Passionate about participating in meaningful activities that promote understanding about Global Warming and Climate Change.


Committed to learning new ways of thinking that allow people to invent and create solutions that will promote environmental and economic sustainability that benefits all living creatures on Planet Earth.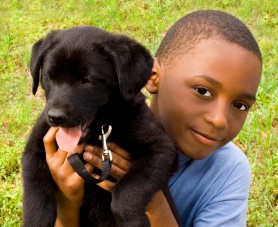 ARE YOU
WORLD CLASS?
Eager to join and actively participate in a movement?


Ready to commit to collaboration and create effective, positive solutions?


Become citizens of the world... as a new WORLD CLASS!