WHO IS THE CREATIVE TEAM BEHIND

THE WORLD CLASS INITIATIVE?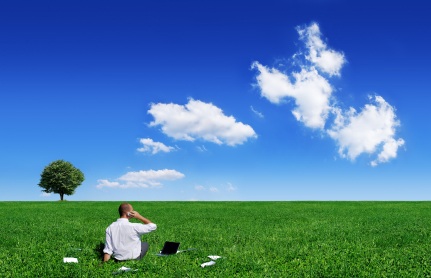 The WORLD CLASS INITIATIVE is our dream project. We are committed to the vision of creating and developing captivating, interactive real-world learning experiences that engage, empower, inspire and connect people in new and exciting ways!
The WORLD CLASS INITIATIVE is the brainchild of three geeks – three media geeks who love content! All three of us are passionate about the importance DISCOVERY and EMPOWERMENT contribute to meaningful and engaged lifelong learning. (Okay... so Leslie is an aspiring geek but she loves hanging out with inspired geeks like Greg and Gary).
The three of us have had the the fortune of working together in many different capacities over the last fifteen years. Always as collaborators, we have learned a lot together and spent a lot of late nights (and some early mornings) learning, thinking, creating, producing, writing, interviewing, editing, and tweaking.
We've created national PBS television series, interactive, educational software products for kids, web sites for major corporate clients and universities, and interactive training products . Well, that's just a few of things we've done. The point is that even though there has been a lot of hard work, we've had fun. We've learned a lot. And we still like working with each other!

Take a look at a sample of our past work...

Digital Watershed (DW) began in 2003, but it wasn't until 2005 that I organized the first "Wireless Cities" conference that was held at the University of Minnesota. DW began as a forum for place based learning and educatioal networking. Like a natural watershed, wireless brings people together around a common shared resource – only this time it's digital. more...

Leslie Kratz is a key partner developing the WORLD CLASS INITIATIVE for Digital Watershed. Leslie has been developing television, interactive media & Web-based media for over 25 years. more...

Gary has been developing broadcast tv, interactive media and Web-based media for over 18 years. I began my media career as a television producer with the national Emmy award-winning PBS science series, "Newton's Apple". It was pure joy to work on this classic science show.more...