DRAGONFLYTV: GPS
DragonflyTV is an award-winning multi-media science education program combining television, community outreach, the Web, and fun!
This just in: DragonflyTV: GPS won TWO 2008 national Daytime Emmy Awards - for Outstanding Achievement in Single-Camera Cinematography and Editing!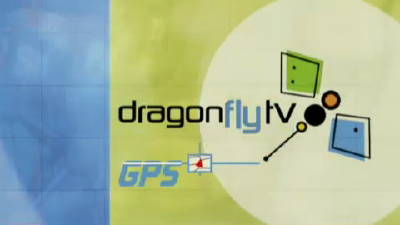 DragonflyTV is broadcast nationwide on PBS stations, and presents real-life science investigations in a style of television that captures the attention of today's media-savvy generation. Against a pop-music soundtrack, children tell about their investigations, communicating the infectious excitement that comes with making their own discoveries
Produced by Twin Cities Public Television (TPT), creator of the long-running family science series Newton's Apple, DragonflyTV engages tens of millions of children, parents and teachers in accessible, hands-on science activities. DragonflyTV is designed to appeal to children from diverse ethnic, socioeconomic, and educational backgrounds. By modeling and celebrating children's science capabilities, DragonflyTV has always shown that if kids can dream it, they can do it!
Gary Leatherman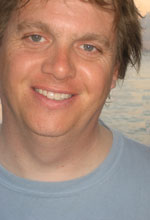 Gary has been developing broadcast tv, interactive media and Web-based media for over 18 years. I began my media career as a television producer with the national Emmy award-winning PBS science series, "Newton's Apple". It was pure joy to work on this classic science show.more...