NEWTON'S APPLE
Newton's Apple was an educational television program on PBS that ran for fifteen seasons from 1983 to 1998. Targeted at younger viewers, it was highly regarded for its ability to present science in a fun and entertaining format.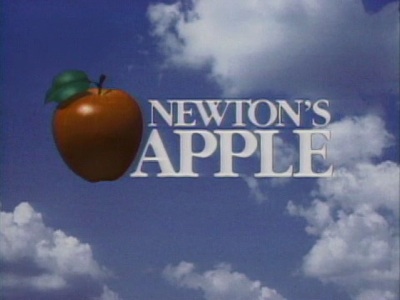 Leslie Kratz is a key partner developing the WORLD CLASS INITIATIVE for Digital Watershed. more...

Gary has been developing broadcast tv, interactive media and Web-based media for over 18 years. more...